A Beacon of Trust in the Digital World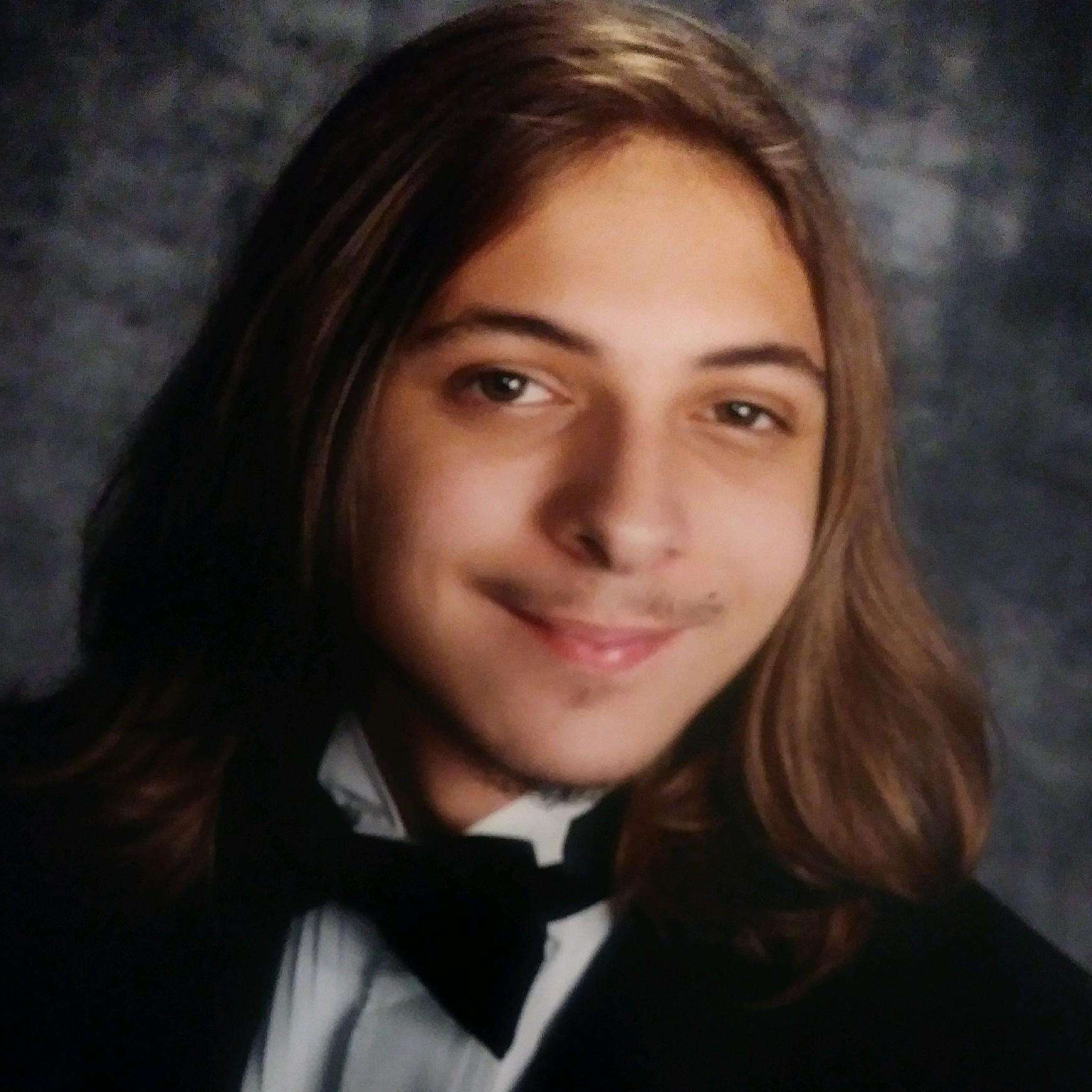 Andrew Abercrombie
4/27/2023
At Soul, we recognize that the power of technology comes with immense responsibility. Our mission is to create a future-proof solution that not only addresses current challenges but also anticipates and mitigates future threats to our digital identities. With Soul, we aim to pave the way for a safer and more reliable online ecosystem, where individuals and businesses can thrive without fear of deception and fraud.

The Soul Advantage: Trust, Security, and Innovation

The Soul platform leverages cutting-edge blockchain technology to deliver a user-centric, secure, and seamless digital identity verification experience. By doing so, it paves the way for a more transparent and trustworthy online environment where users can confidently interact and transact.

Our innovative mobile app allows users to easily establish their true identity using government-issued IDs and biometric verification, all while enjoying the unparalleled security of the Solana blockchain. This approach ensures that users can prove their identity across web2 and web3 applications with just a few taps, inspiring trust and fostering positive online interactions.

The Future of Digital Identity with Soul

We believe that Soul has the potential to become the gold standard for digital identity management, transforming the way we interact, communicate, and transact online. Our vision for Soul goes beyond merely providing a secure and efficient identity verification solution; we aspire to create a world where online interactions are built on a foundation of trust, transparency, and security.

As we continue to develop and refine the Soul platform, our focus will be on:

• Expanding our ecosystem to include a wide range of applications and services that benefit from secure digital identity verification.
• Collaborating with key industry partners, regulators, and governments to drive the global adoption of our technology and standards.
• Constantly innovating to stay ahead of emerging threats and ensure that Soul remains a trusted and reliable solution for digital identity management.

Together, we can make the digital world a safer place for everyone. Join us on this journey as we continue to build Soul, a revolutionary platform that will redefine the way we establish trust and verify our identities in the digital age. With Soul, the future of online security and trust is in your hands. Embrace the change, and let's build a brighter, safer digital world together.
About Soul:
Soul revolutionizes digital identity verification by harnessing the power of blockchain technology, providing a secure, innovative, and efficient solution to combat identity theft, fraud, misinformation, and regulatory compliance. With a user-friendly mobile app and seamless integration with the Solana Blockchain, Soul empowers users to prove their identity and inspire trust online. The company is dedicated to creating a more secure digital world with its innovative blockchain-based identity protocol.
Media Contact: [email protected]