How Reliable is Online Romance?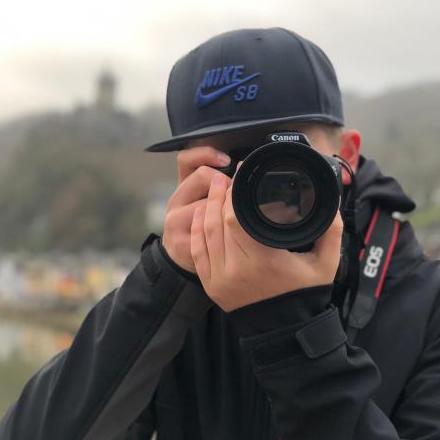 Duncan van Essen
5/4/2023
In this modern day and age, the finding of a partner through an online dating platform has become more complex. This is due to new advancements in the technology field and the rise of Artificial Intelligence. The sheer number of stories and other highlighted negative information makes it tough to figure out who you can and can't trust. The presence of catfishing and scams can leave many people feeling skeptical. However, using Soul, a new era of online romance can begin, one with more trust and safety than ever before!

The Problem
One of the biggest hiccup points in the modern world of online dating is the ease that catfishers, manipulators and fraudsters are able to use dating platforms to their advantage. By posing as someone they aren't, imposing as a celebrity or spreading misinformation on the internet, fraudsters use your human psyche against you. It can be very difficult to figure out whether you are speaking to, or looking at an imposter profile, or whether you are talking to an actual person. The insecurity and the closed feeling this untrust gives you, can really do a number on someone's mental health and social feeling.

The Solution
Despite these concerns, there is one way we can start online dating in a more trusted manner. By using Soul's blockchain technology, where a user has to verify their identity through a rigorous screening process, Soul ensures that every single profile that you look at, or person that you talk to on a dating website, is an actual human being, and not some fraudster. A short onboarding process is all that stands between you and having a safe, secure and trusted feeling of who you are sharing your deepest desires and concerns with.


With Soul leading the way on digital identity verification, it won't take long for online dating platforms to take advantage of our SDK. Using the Soul SDK, developers of these dating platforms are able to take advantage of our app, flawlessly integrating the Soul protocol into whatever dating platforms it needs, assuring that you don't need to leave your favorite dating platform!
About Soul:
Soul revolutionizes digital identity verification by harnessing the power of blockchain technology, providing a secure, innovative, and efficient solution to combat identity theft, fraud, misinformation, and regulatory compliance. With a user-friendly mobile app and seamless integration with the Solana Blockchain, Soul empowers users to prove their identity and inspire trust online. The company is dedicated to creating a more secure digital world with its innovative blockchain-based identity protocol.
Media Contact: [email protected]