Soul Announces Rebrand and Introduces a Blockchain-Based Identity Protocol: A New Era for Digital Identity Verification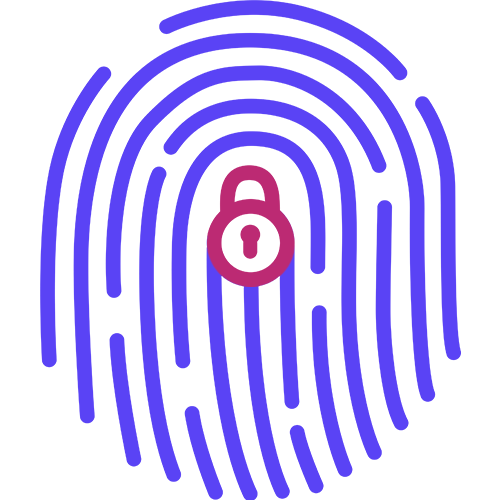 Soul
4/27/2023
In a world where digital identities have become increasingly crucial to our daily lives, the need for secure and trustworthy identity verification has never been more important. As cyber attacks become more sophisticated, we must adapt to the ever-changing digital landscape. With this in mind, we at Soul, formerly known as SolStamps, have announced a significant rebrand and pivot from an email cybersecurity solution to a comprehensive, blockchain-based identity protocol. This groundbreaking new approach to identity verification will revolutionize the digital world, instilling trust, and providing a new layer of security.

Our Journey from SolStamps to Soul:

Initially focused on preventing targeted phishing attacks with sender identity verification for email, we at SolStamps offered a Google extension compatible only with Outlook and Gmail. While this product showcased our innovative approach to email security, it lacked scalability, ease of installation, and usage for enterprises.

In response to recent advancements in AI, evolving tactics used by attackers, and the growing importance of digital identities, we have reimagined our core product. Now, we at Soul offer a real human identity protocol built on a sandbox mobile app, providing a secure, blockchain-backed experience that instills trust in the digital world.

Our New Mission:

Soul's new mission is to "truly prove identities, layer security, and inspire trust in the digital world with a seamless blockchain-backed experience." Our Soul platform serves as the base layer architecture for developing and deploying applications using digital identity verification.

The Road Ahead:

As we move forward, we are committed to putting the needs of our users first, and building a platform that is both secure and easy to use. We believe that by doing so, we can help to create a more trustworthy and reliable digital world, where individuals can transact and communicate with confidence.
About Soul:
Soul revolutionizes digital identity verification by harnessing the power of blockchain technology, providing a secure, innovative, and efficient solution to combat identity theft, fraud, misinformation, and regulatory compliance. With a user-friendly mobile app and seamless integration with the Solana Blockchain, Soul empowers users to prove their identity and inspire trust online. The company is dedicated to creating a more secure digital world with its innovative blockchain-based identity protocol.
Media Contact: [email protected]